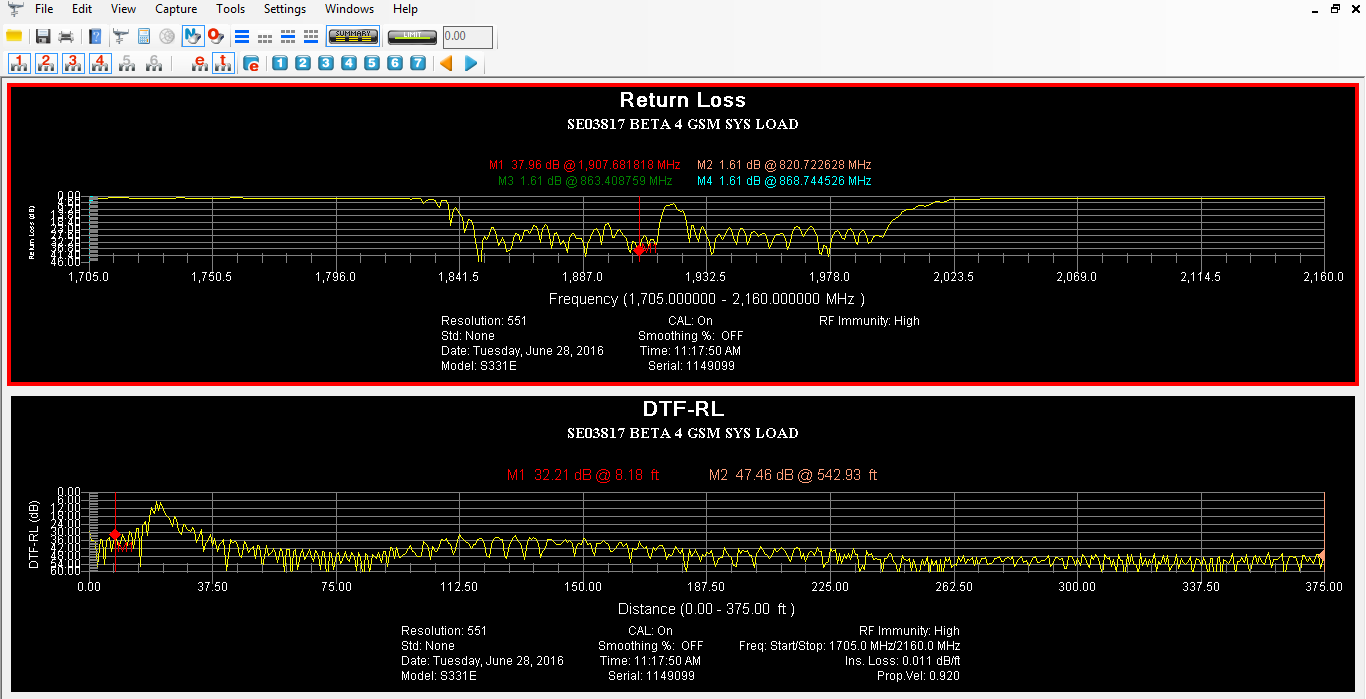 Industry leading PIM testing and Fiber Scopes
We couple the quality tools with the knowledge of expert technicians to provide industry leading results. 
Pioneer Communications Group's technicians  go through about 30 hours of training each and every year to stay up to date on the latest technologies, protocols, and best practices to keep their skill set sharp to serve our clients.
What Testing Is Done?
Each test we conduct gives us a clear picture of your connectivity conditions, and helps us know exactly how we can help.
Take a look at some sample reports below.
Passive Intermodulation (PIM)
More Info
When two signals mix together wirelessly within the same band, interference can occur affecting reliability and performance.  PIM tests identify the problem so we can restore performance.
More Info
Cables and connections wear out over time, and that includes fiberoptic cable. This test shows us what components are in need of repair or replacement.
More Info
As an industry leader in the deployment of small cell solutions, we also test any preexisting nodes.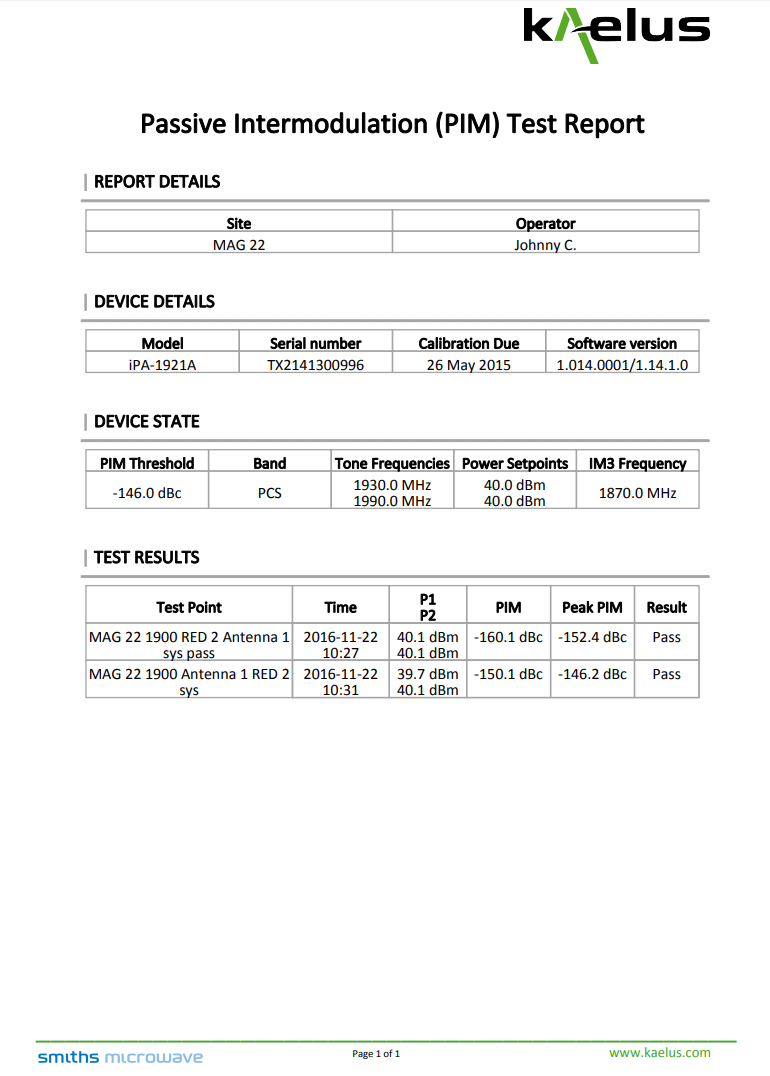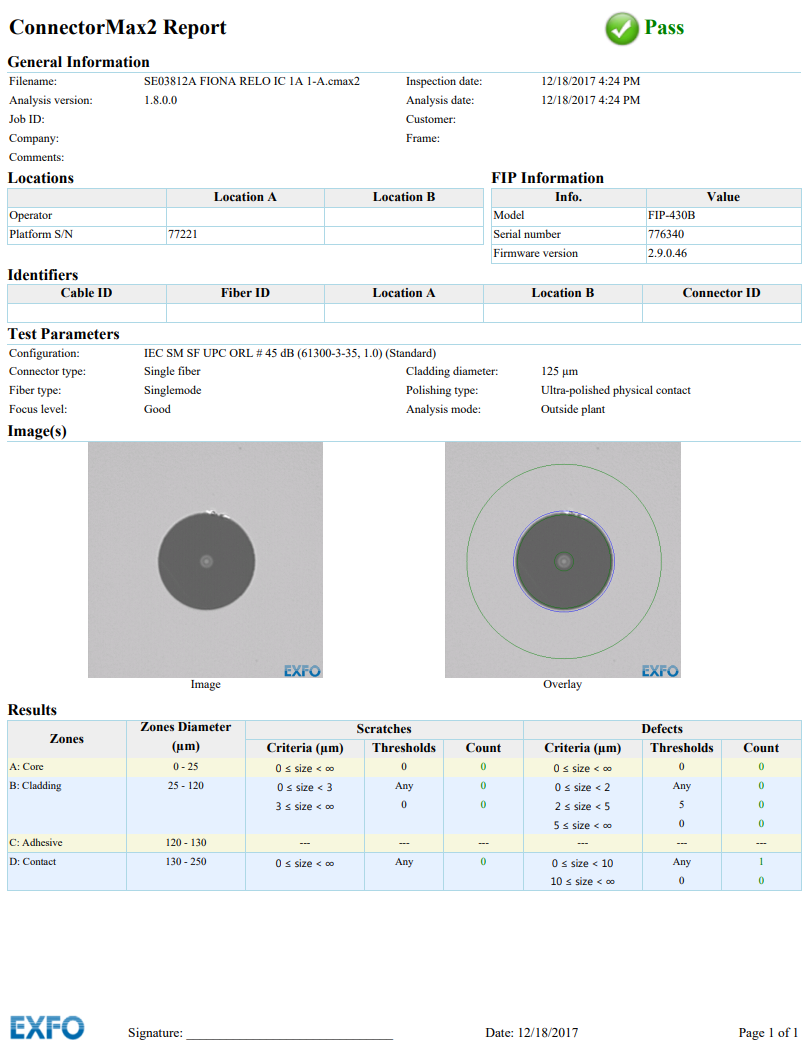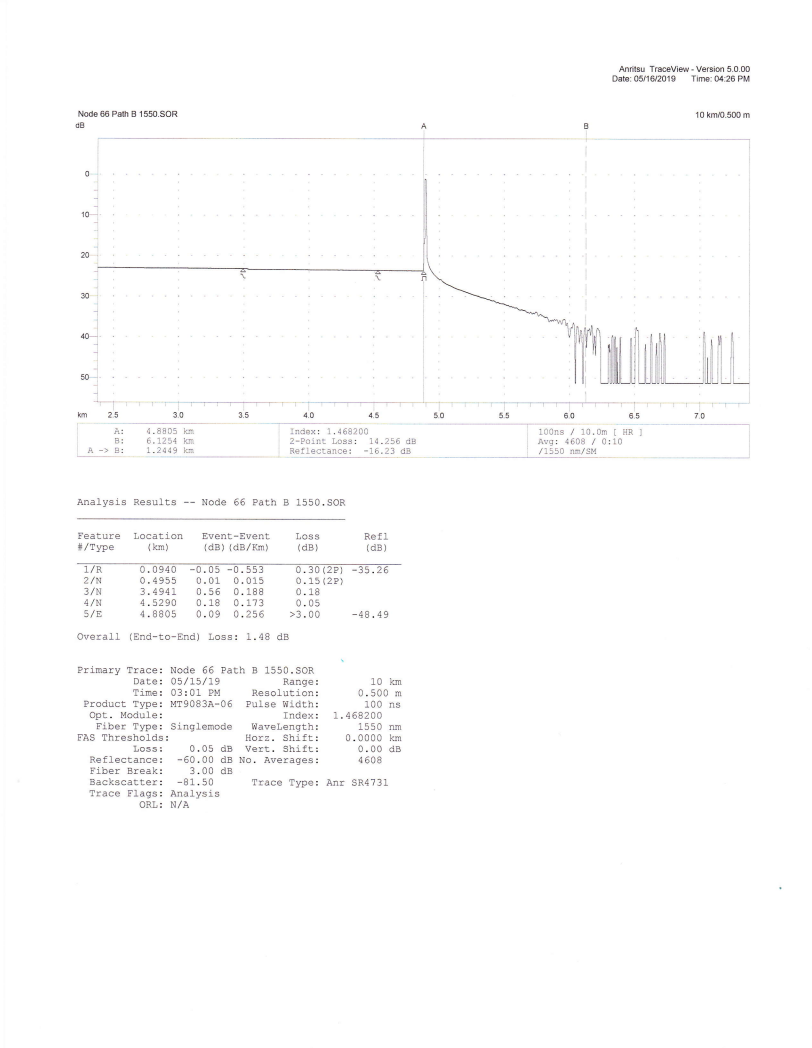 13430 NE 177th Pl
Woodinville, WA 98072