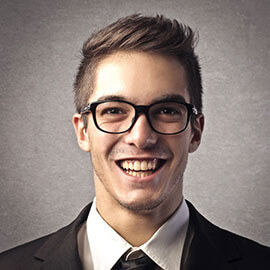 Ron Rippley
Vice President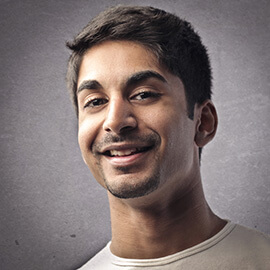 Ted Ness
Business Development & Marketing Director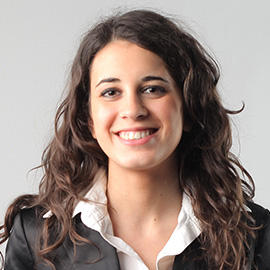 Vanessa Flanders
Project Administrator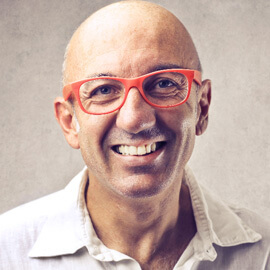 Bart Hinch
Project Manager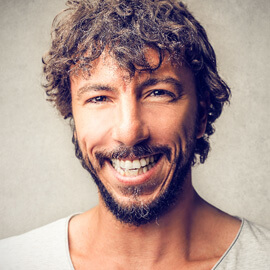 Bob Bendocchi
Project Manager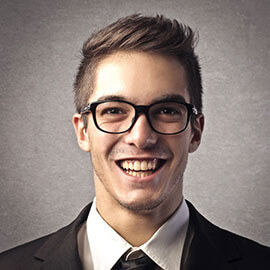 Johnny Cox
Field Technician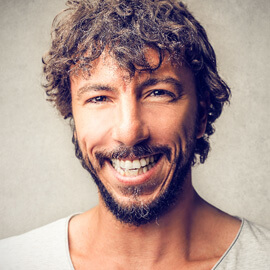 Jonathan Stone
Technical Operations Manager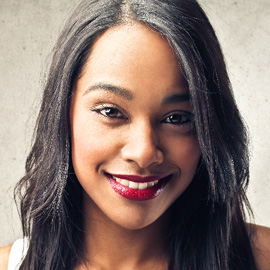 Amy Budd
Accounts Receivable Manager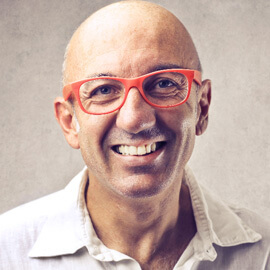 Zach Lum
Administrative Assistant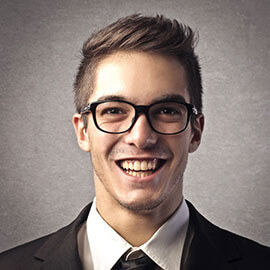 Matt Bricknell
Technical Operations Manager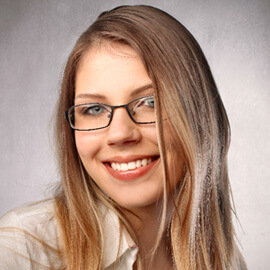 Erin Manthey
Office Manager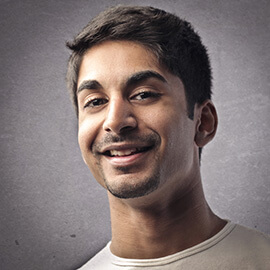 Ryan Mauer
Field Technician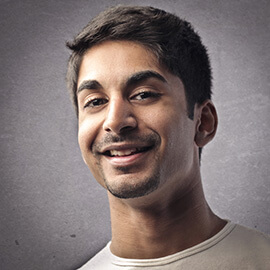 Brant Pierce
Consultant/Project Manager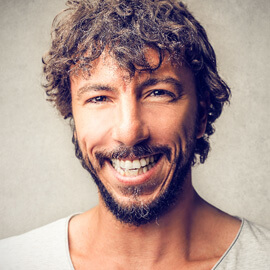 Larry Cooper
Project Manager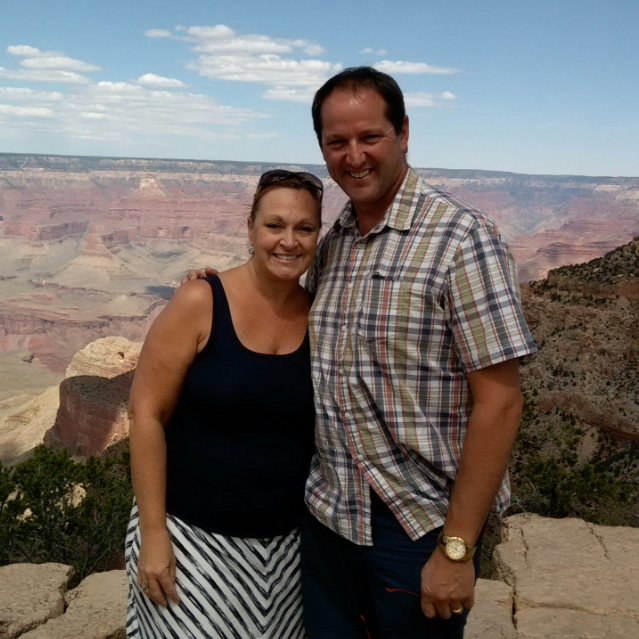 Ron Rippley
Vice President
Ron is the Operational leader for Pioneer Communications Group and currently oversees Service, DAS, Project Management, and the System Design Group.  Ron officially stepped in the role of Executive Vice President in 2017. He started as a Field Engineer in 2003, and during his long tenure with PCG he has worked in and led other departments including Backhaul Transport Manager, Site Management, and facility management.
Ron holds certifications in RF site safety awareness 5G, DAS, Fiber installation, and several OEM specific certifications.
Ron says, "I have always enjoyed the challenges and rapid technology growth of wireless telecommunications.  As a father of three grown children, I appreciate the family atmosphere and the great team at Pioneer Communications Group.  I was born and raised in the beautiful state of Washington. My wife and I enjoy the Pacific Northwest.  We look for every opportunity to be outdoors. We enjoy hiking, hunting, riding dirt bikes, and exploring new trails in our Jeep."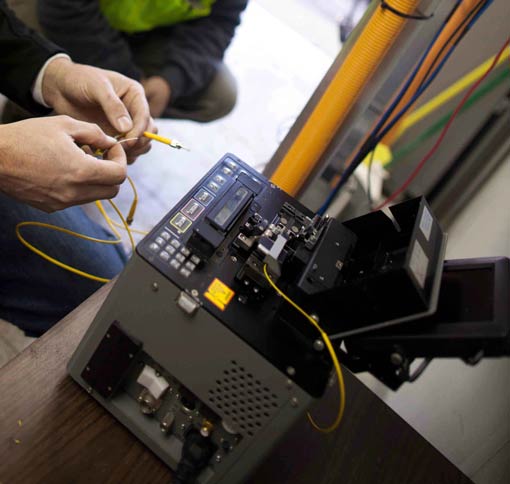 Ted Ness
Business Development & Marketing Director

Ted began with the company in May 2000 and is currently consulting with Business Development and Marketing.  Previously, Ted served in a variety of roles, including Electrical and Backhaul Project Management.   After his electrical studies, he moved to the wireless side of the business.
Over the years Ted has developed great relationships throughout the local community and wireless industry.
Ted and his wife, enjoy volunteering, traveling, and hiking throughout the Great Northwest.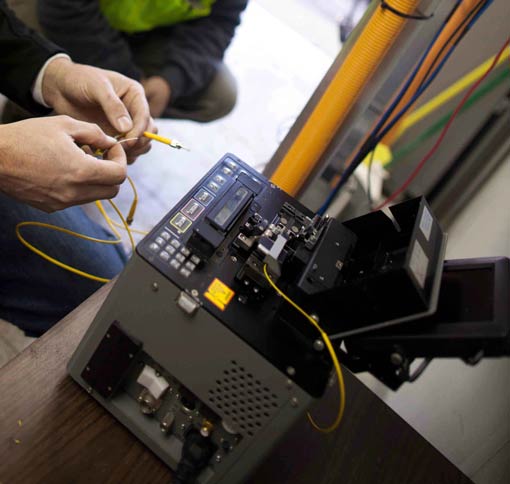 Vanessa Flanders
Project Administrator

Vanessa is a Project Administrator for Pioneer Communications Group.  She assists the project managers by organizing and tracking the site details, progress, and financials of current projects, for multiple customers.  Vanessa also manages the accounts receivable tasks for many of our projects.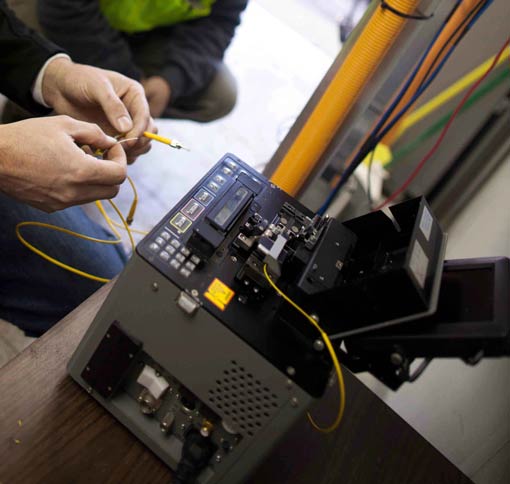 Bart Hinch
Project Manager

Bart is a Project Manager for Pioneer Communications Group.  He helps oversee projects for multiple carriers.  He works closely with other Project Managers and work crews to ensure customer construction schedules are met and a quality service is provided.   He also oversees the inventory of customer provided equipment.  
In 2013, Bart joined the Pioneer Communications Group team and has 6 years' experience in telecom, and over 30 years' experience in overseeing customer service delivery in the field of aviation.  He enjoys building and maintaining relationships through his daily interaction with customers and employees. 
Bart was raised on a ranch in Montana and loves the outdoors.  He and his wife have two daughters and enjoy spending time with family and friends.   In In his spare time he enjoys traveling, as well as fishing, hiking, camping and canoeing on nearby lakes and rivers.